Setting up Psychology Club/ Counselling Centre in University Campus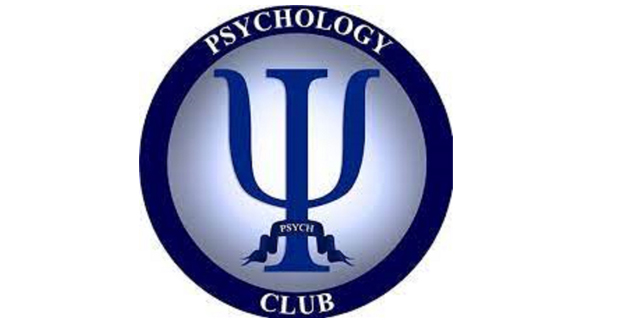 At the University Counselling Service, we strive to be anti-racist. We are working to ensure that every student, feels welcome in our servicewithout any biased. We are offering our services from trained and expert professionals to listen openly and non-defensively, and to provide effective emotional and psychological support.
Mental health and well-being is an important component of student success. As such, we strive to support your successful adjustment to university through responsive, skills-based and proactive engagement.
Technology and Knowledge support to run / develop curriculum and syllabus for psychological science courses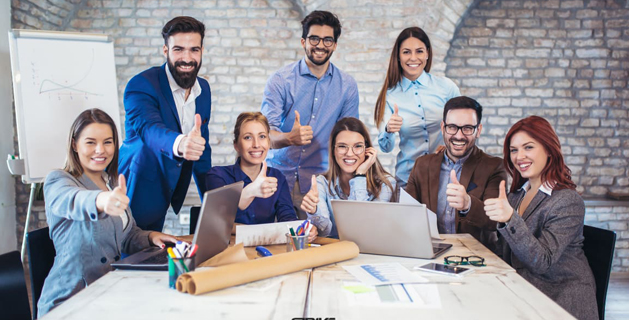 At the University CCI helps to setting up an Excellence Centre of Psychology and Well Being to provide world class educational and Professional learning opportunities to the students.
We help to run Psychology related courses, providing industry relevant training and internships to the psychology students, enhance their awareness, expand their Industry connect and, in the process, increase their employability.
We take up joint Consulting and Projects to the Institution such as: Psychology Internship,Psychology Courses & Certifications, Psychology Training /Sessions/ Webinars.
Offline / Virtual Personality Development & Wellness Events for students and Employee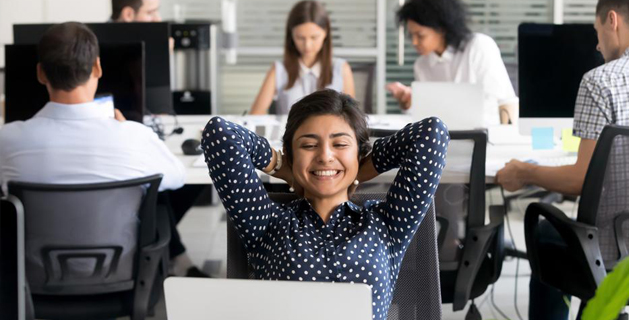 At the University CCI will offer Personality Development and Employee Wellness Program for the Professionals and staff of the University.
We also offer best services for mental health and wellbeing no matter whether Face to Face or Digital.
It Helps employees to live a stress-free and more productive life and maintaining the work-life balance.
No matter their location, employees receive immediate support for what matters most to them