About us: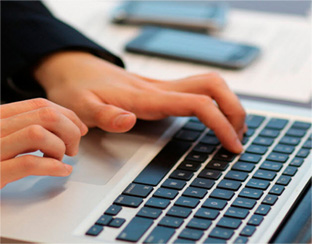 Counsellor Council of India (CCI) was established on November 22, 2017as an Apex body of Counsellors, by coming together of a large number of Professionals, Organizations/Institutions of Counsellors to work for the advancement of Counselling profession in various disciplines and for enhancing the image of counsellors in society, by focusing on quality and accountability of counsellors. "Since 2004, We workedfor the development of Psychological Counselling and Guidance through education, research, practice and professional development consulting services. CCI progresses through its expert services to move forward for people's lives and their well-being.
Counsellor Council of India`s (CCI`s) primary purpose is to support counsellors and help them better serve their clients with an valid identity. Our Association was formed nearly 15 years ago by a group of counsellors who were passionate about the value of counselling and its potential to improve the lives of individuals and communities. This passion and commitment, and the knowledge that counselling changes lives are still at the heart of everything we do. In the 15 years leading up to November 2017, we undertook a strategic review of our Association's mission, values and objectives. We consulted with our members to find out what they wanted from us and how we could best support them. This feedback resulted in our new strategy, a restructure of our working pattern and a reprioritising of our resources.At this month of November 2017 we launched our new strategy.
We introduce this new strategy with a vision and explain how we'll go about achieving our strategic intents in the coming years. CCI will helps to establish a unique counselling structures in country. (e.g. National Portal for Counsellors) and will gladly serves to the counselor as per the current demand of time.