Personality Development Services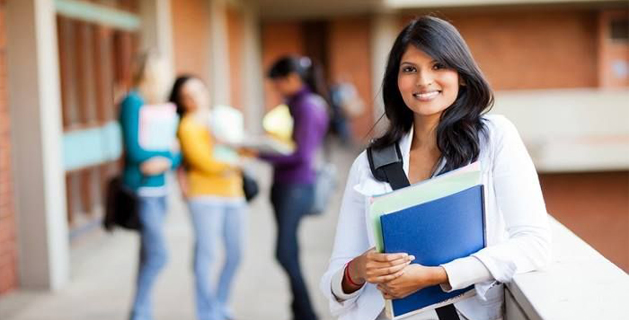 Our Personality Development training enhances students' inner self to bring about a positive change in life. It brings about a change in our appearance and attitude as well. Using the most modern adult learning pedagogy; personality Development training program focuses on making the students corporate and life ready.
The session includes an overview of mental health, Life Skills, and coping skills for stress, adjustment, anxiety & many more.
Offline / Virtual Seminars or Workshop for students on Mental Health Issues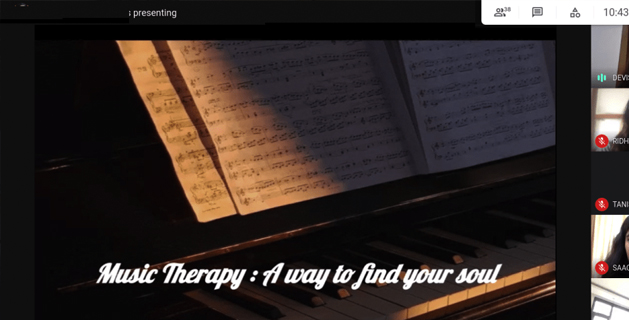 Includes 10 live virtual or in person seminar / Workshop from expert psychologist or trainer for the Mental Health and Well being related topics.
The session topics includes an overview of mental health, COVID-19 & Mental Health, Emotional Intelligence, Empathy, Human Needs, Motivation, Support Systems, Identity, Trauma, Depression, Anxiety, Coping Skills, Suicide Prevention, Addiction & Self Harm, Responsibility, Resiliency etc.
Pre-Employment Readiness Program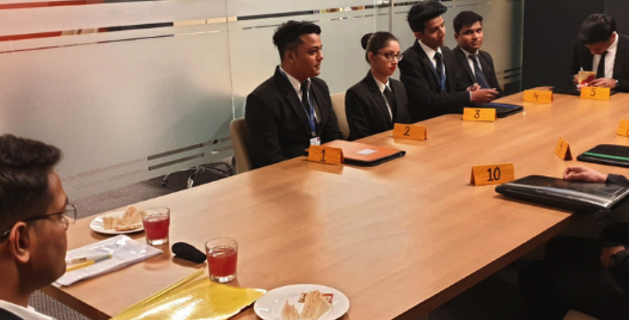 Includes our 02 Virtual / In- person Conference with Parenting and Career Guide Experts. PLUS, TWO BONUS PROGRAMS: Parent & Guardian Program & Teacher Training.
This program provides a multi-tiered system of support and is the BEST VALUE for school.