Director Desk: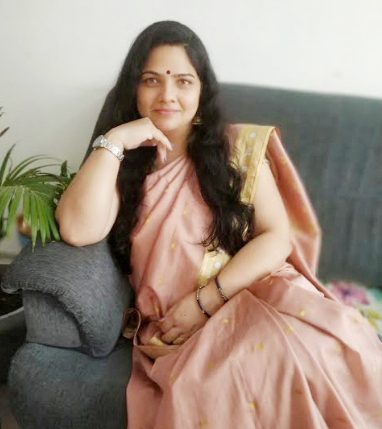 Greetings and a very warm welcome to PosiTips
In this era of Globalization of Counseling services the obvious focus is on the quality of Counselling education. A good educational institution strives continuously for sustenance and enhancement of quality in every field of its counselling activity.
As CCI works diligently to realize its mission of providing the best learning, teaching and Counselling opportunities to students and academicians alike, it continues to supply students with the basics of career and personal development knowledge and high values.
At CCI we help counsellor's to develop their skills, creativity, collective work and competition domestically, regionally and internationally thrive. CCI stands committed to the practice of academic freedom and encourages cultural diversity as it continues to attract students and counselling faculty.
CCI is a top-tier Institute in its kind in India that provide free counseling and training program for the community. I would ask you to take advantage of this great opportunity and join us in our endeavor to actively contribute to the overall improvement of this increasingly globalized society.

Best wishes
Padma Singh