Objectives: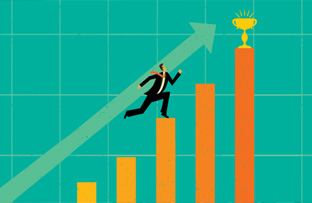 To serve as a National leader and catalyst for counsellors and counselling associations by advancing culturally relevant counselling practice, research and policy to promote well being, better career development, respect, social justice and peace Nationwide, we intend to -
1. Promote expertise in the counselling professions by using our resources efficiently and effectively.
2. Be alert to change and encourage innovation to uphold the highest standards of differentiated counselling practice. 3. Educate the public about the practice and benefits of the counselling professions and legitimized the profession as per international standards.
To achieve our Goal we have developed our objectives to perform:-
Representing Member Associations in government and non- government bodies, and interacting on common policy matters relating to Counselling profession.
Working for the setting up of a Statutory Council of Counsellors and later interfacing with it, providing support and inputs for developing systems and procedures for the registration of Counsellors, CPD, and code of ethics.
Facilitating authorization of member associations to register Counsellors; assisting them in developing internal systems for undertaking registration, CPD, enforcing code of ethics; and providing common forum for CPD to support the member associations.
Providing forum for exchange of information and experience among member associations, coordination, common thinking and views on important matters.
Helping in the analysis of existing education systems/bodies and making suggestions in order to make the education as per student's desire and interest for their personal development and healthy employability.
Setting up a Resource Centre and Database of Counsellors, which can provide necessary information required for the development of the profession.
Undertaking and supporting research for the development of the Counselling profession and Interacting with professional associations/bodies in other countries & international bodies for counsellor's development.